Conservation
Bird Banding Demonstration & Breakfast
Sunday, February 12, 2017
8:00am - 10:30amOyster Bay, New York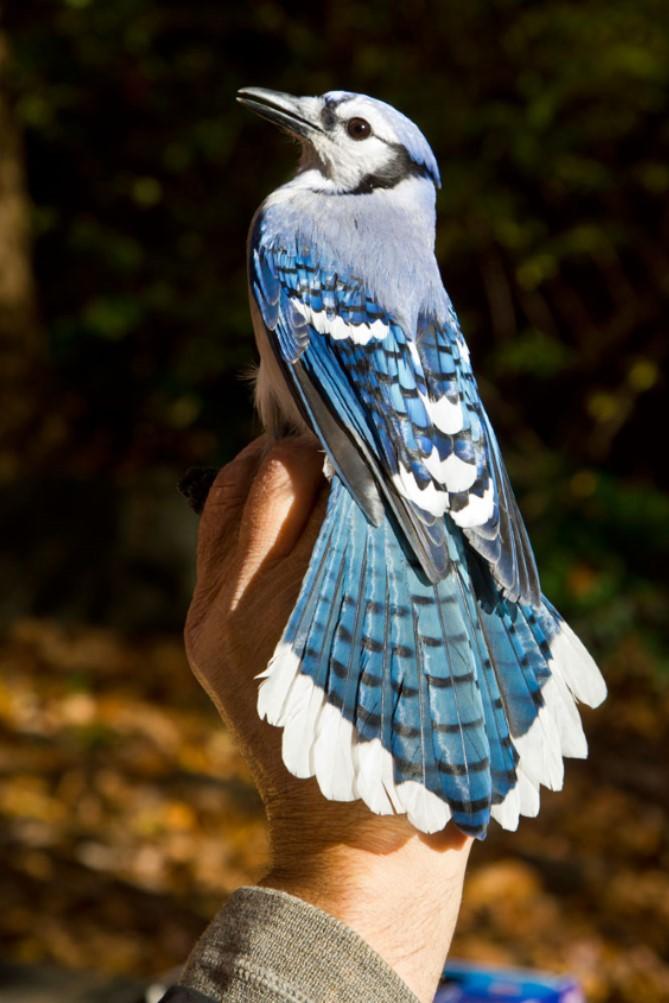 Photo: Dave Menke, U.S. Fish and Wildlife Service
Location Details
134 Cove Rd Oyster Bay, NY 11771
134 Cove Road, Oyster Bay, 11771
Park in Youngs Memorial Cemetary parking lot and proceed on the sidewalk to the sanctuary entrance and then to the main building.
rsvp- Kathryn D'Amico 516-922-3200 or trsac@Audubon.org
Capturing and banding birds gives us an up-close look at these amazing creatures!
Learn how the birds are captured with mist nets, and why banding is important in understanding the migration, health, and ecology of birds.
¨ Reservations are required- please call ahead.
¨ This program is for ages 10 and up.
¨ $8 members/ $10 non members