Conservation
Migratory Bird Festival on Long Island
Great South Bay Audubon Society in partnership with Audubon New York presents: Migratory Bird Treaty Act Festival, birds of a feather flock together.
Saturday, September 08, 2018
11:00am - 3:00pmSayville, New York
Location Details
Brookside County Park 59 Brook St. Sayville, NY 11796
Brookside County Park, Sayville, 11782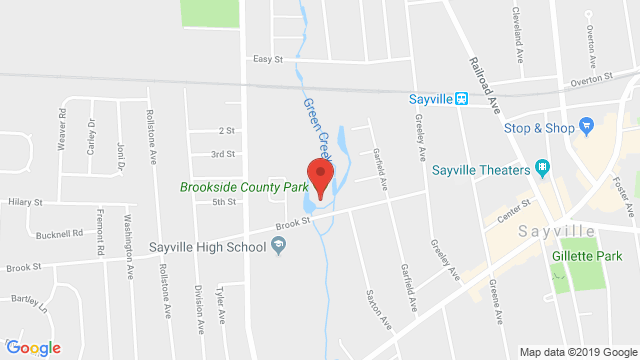 Come celebrate the 100th anniversary of the Migratory Bird Treaty Act (MBTA), our nation's most important bird protection law!

This free, family-friendly event will have live birds, face painting, games, and much more. Meet Ranger Eric and his animal ambassadors and enjoy a guided hike through Brookside County Park.

The MBTA was signed into law in 1918 to protect our nation's native bird species, many of whom were on the brink of extinction. This year, the MBTA has been threatened by proposals that would weaken the interpretation and enforcement of this critical law. Bird-lovers across the country have joined together to speak out and take action.

Join members of the local Audubon chapter and the broader community in celebrating 100 years of conservation success thanks to the MBTA – and learning how you can help. We hope to see you there! The event is free, but please register if you plan to attend.

For questions or more information please email Annette Brownell, Great South Bay Audubon Society, at info@gsbas.org.