Workshop
Forest Habitat Management Workshop
Learn about the new Woods, Wildlife, and Warblers project!
Saturday, August 10, 2019
8:30am - 12:30pmTupper Lake, New York
Location Details
The Wild Center
45 Museum Drive, Tupper Lake, 12986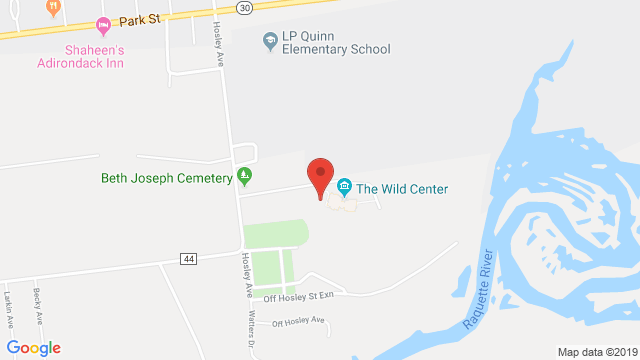 Woods, Wildlife, and Warblers is a new project that seeks to create and improve forest bird habitat by providing forest owners with the knowledge, tools, and resources they need to enhance and/or protect the health of forests now and into the future. This workshop will feature expert presentations about forest birds and their habitat needs and how private forest owners can improve habitat through sustainable management activities. This free workshop will also feature a woods walk and a bird banding demonstration. Please register as space is limited!